The caper plant is one of the main cultivations in Filicudi Island.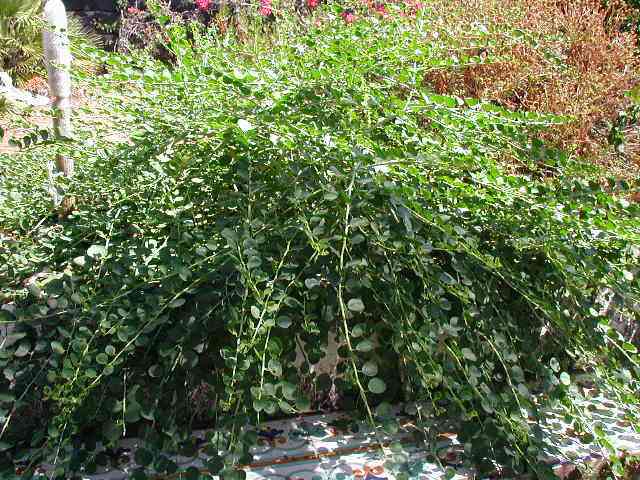 Read here more about Caper properties...
http://www-ang.kfunigraz.ac.at/~katzer/engl/Capp_spi.html
also have a look here: http://www.hort.purdue.edu/newcrop/cropfactsheets/caper.html

A very well-known product derived from the caper plant is the Caper Juice.
It's new delicious formula contains NO Sugar! Even people on heavy diet can drink it a lot!